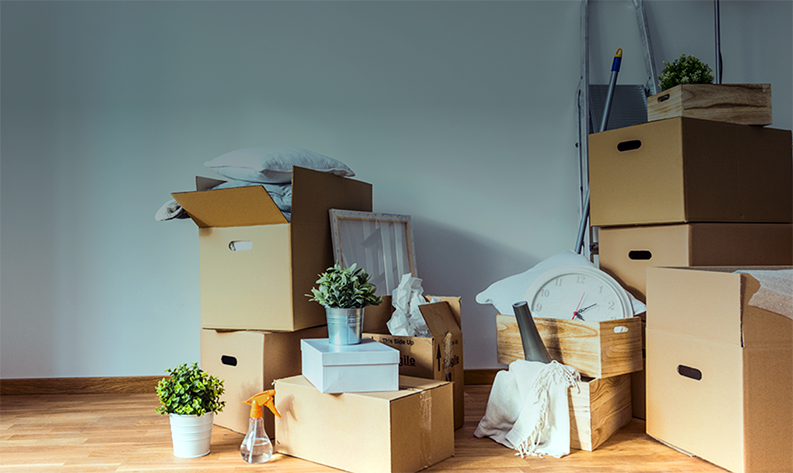 This month's story map, created by Morgan Hurt of the Missouri Spatial Data Information Service, examines recent inward and outward migration to and from Missouri counties.
The data comes from the 2015-2019 American Community Survey — specifically, county-to-county migration flows, a special tabulation created by the ACS program. This data is not released every year, which is why we don't yet have this migration data from the newest ACS data release (2017-2021).
Missouri Census Data Center frequently works with MSDIS on mapping and data projects. MSDIS is a spatial data retrieval and archival system offering many mapping resources, primarily focused on the state of Missouri.